Elephone company yesterday confirmed more details about new smartphone called Elephone S7. As you can see Elephone not idle and enlarges its portfolio with another smartphone. As you can see the specifications elephone well observed market because the new S7 smartphone we will find all the best features.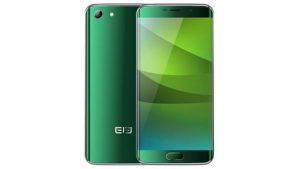 The new Elephone S7 smartphone will be equipped with Helio X20 10-core CPU, double curved glass and bezel-less design. In the new S7 smartphone we also find 5.5″ FHD multi-touch screen, 3GB RAM and 32GB of storage. The new smartphone will probably run on Android 6.0 Marshmallow.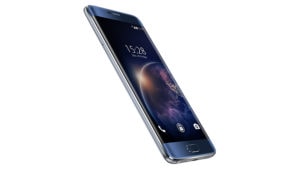 Elephone S7 comes with 16Mpix rear camera and 8Mpix for the selfie. Elephone company has not forgotten about the fingerprint, and will be located in the Home button. As you can see, the specification looks really good. At the moment no information on price and availability on the market. If we have new information we will keep you informed.
Source: Elephone