One look at the Chatreey AM08 mini PC is enough to confirm that this device is not your typical mini PC. Its slanted design, with a power button on top that doubles as a performance dial make it stand out from its predecessors. In comparison to the Chatreey AMR5, the AM08 is equipped with an improved 45-watt Ryzen 9 5900HX processor, offering a 10-15% increase in its single-core performance and a potential 50% boost in its multi-core performance.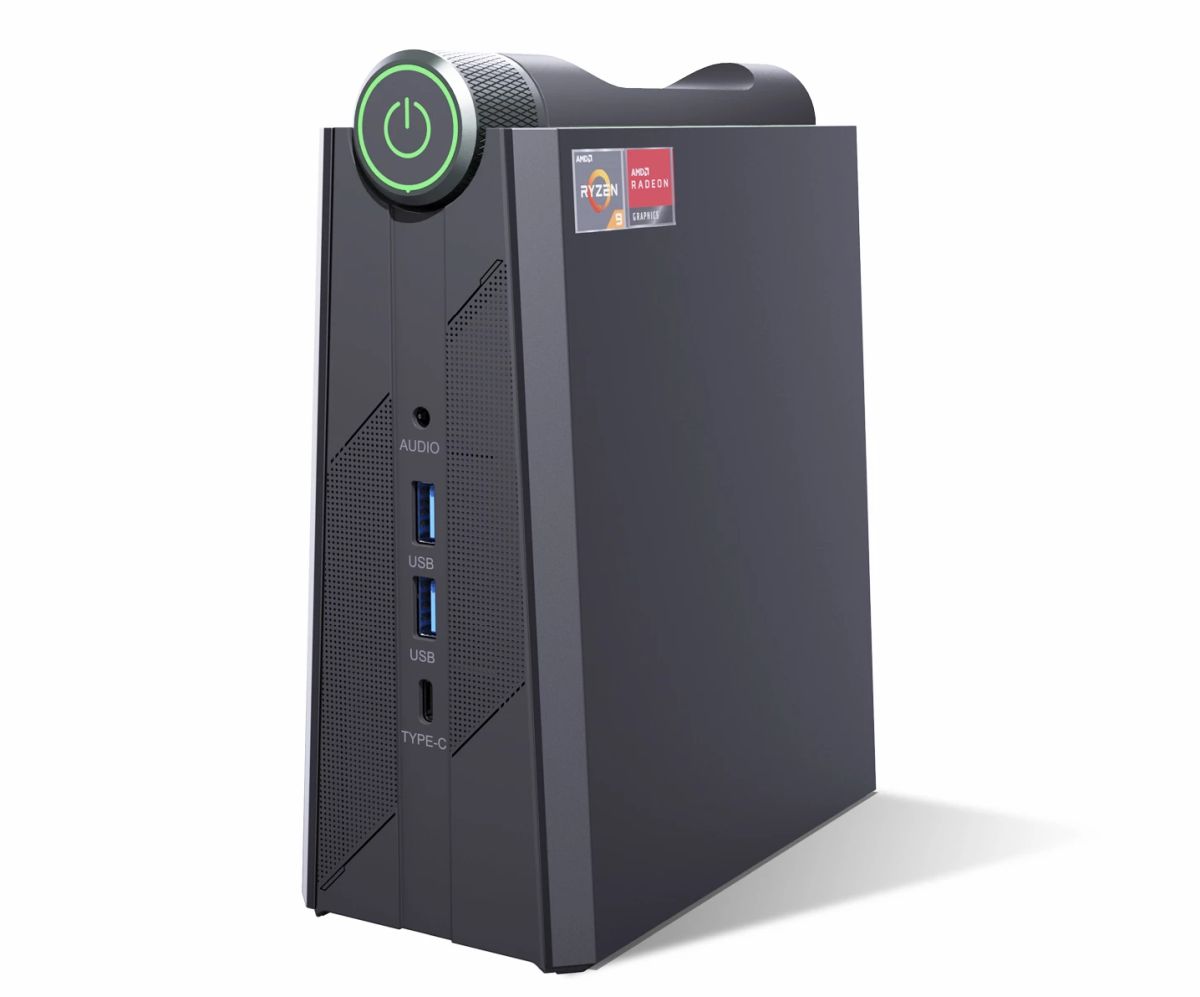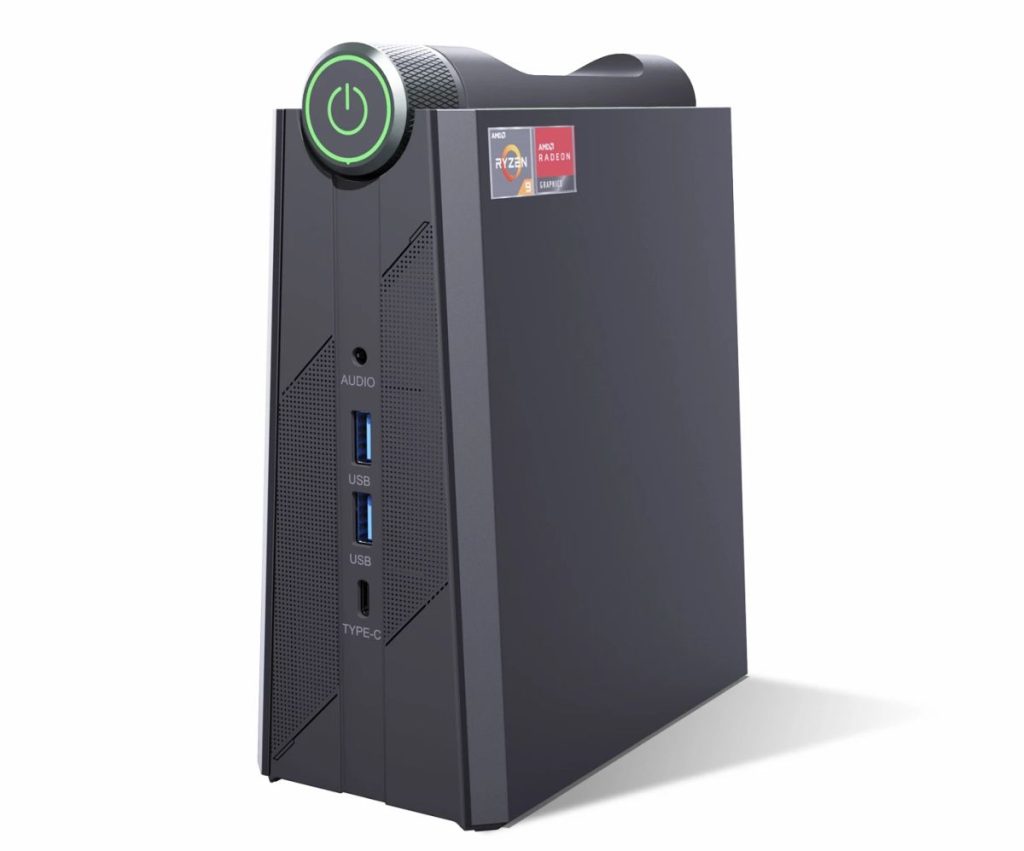 Chatreey AM08 Ryzen 9 5900HX Mini PC Details
The Chatreey AM08 can be configured with up to 64GB of DDR4-3200 RAM and two storage devices, plus it has the same AMD Zen 3 CPU cores that some of the 2023 chips boast. Furthermore, the sides of the mini PC are magnetically held in place for easy upgrades. In total, it can support up to three displays with its two dedicated video outputs and USB-C port.
Also Read: GMK NucBox 10 Mini PC with AMD Ryzen 7 5800U Chip
The AM08 is a great choice for those who are looking to customize their miniature PC, as it comes in two options – the basic one priced at $490 and a more sophisticated one at $495. To further enhance its appeal, the device has RGB lighting effects that can be used to display its performance mode: blue for silent mode, green for balanced mode and red for performance/game mode.